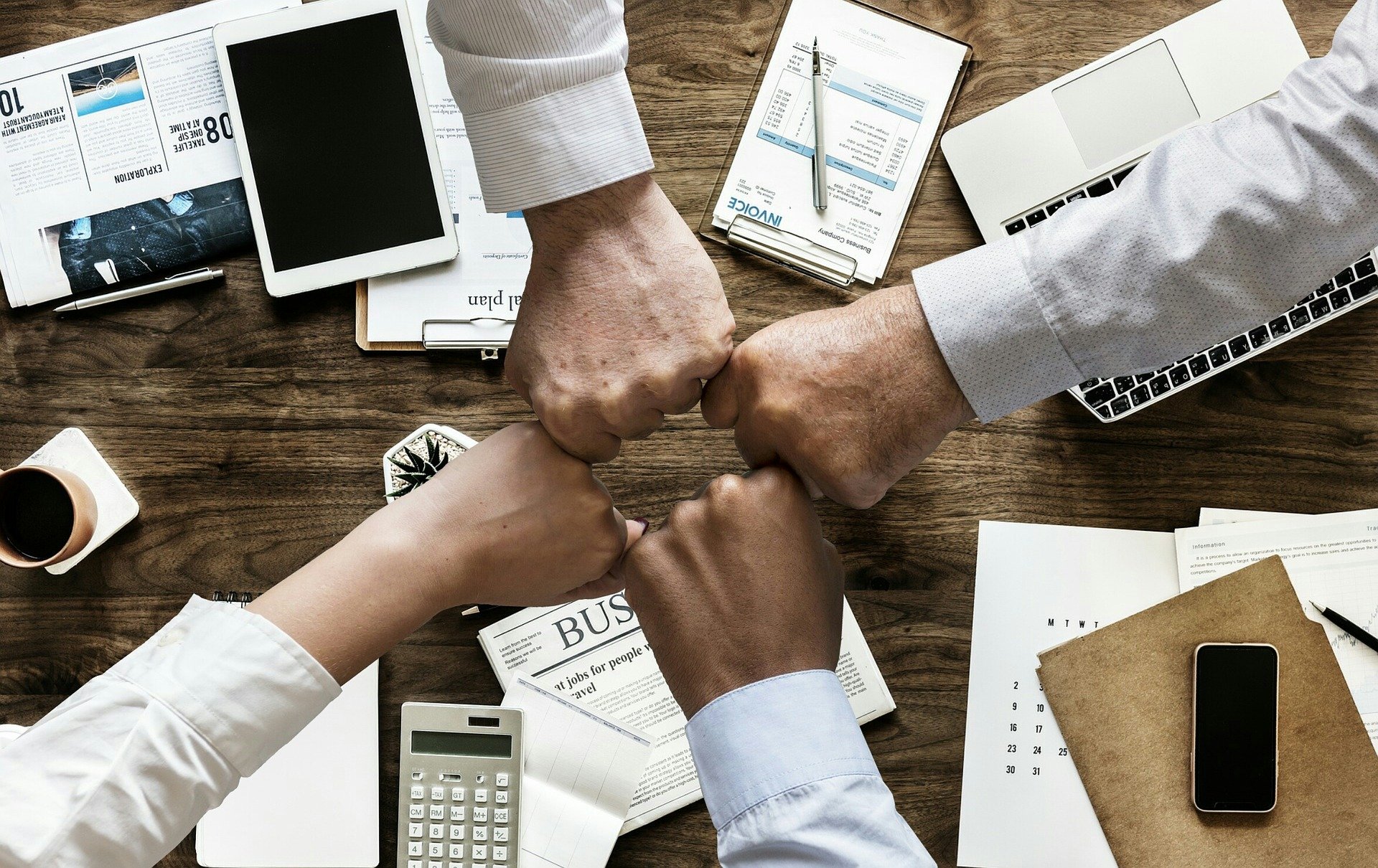 It's an exciting time for us here at Exorigos, as we have just received confirmation from Google that we have the go-ahead to partner with them in their new Multiple Customer Management (MCM) program. MCM is a new enterprise to guarantee that traffic is of the highest standard, and we are both proud and happy to be a part of this exclusive initiative.
Recently, we have put in a lot of effort and hard work, along with the Google Ad Manager Team, to be able to realize this project. We are glad to update everyone and let you all know that this effort was a success.
MCM falls under Google's larger goal to decrease the amount of spam and streamline the industry in general. Another goal of MCM is to increase the amount of top-quality traffic brought to advertisers. Exorigos has the same plans and is delighted to be added to the growing group of Google Partners to aim for this higher standard.
->