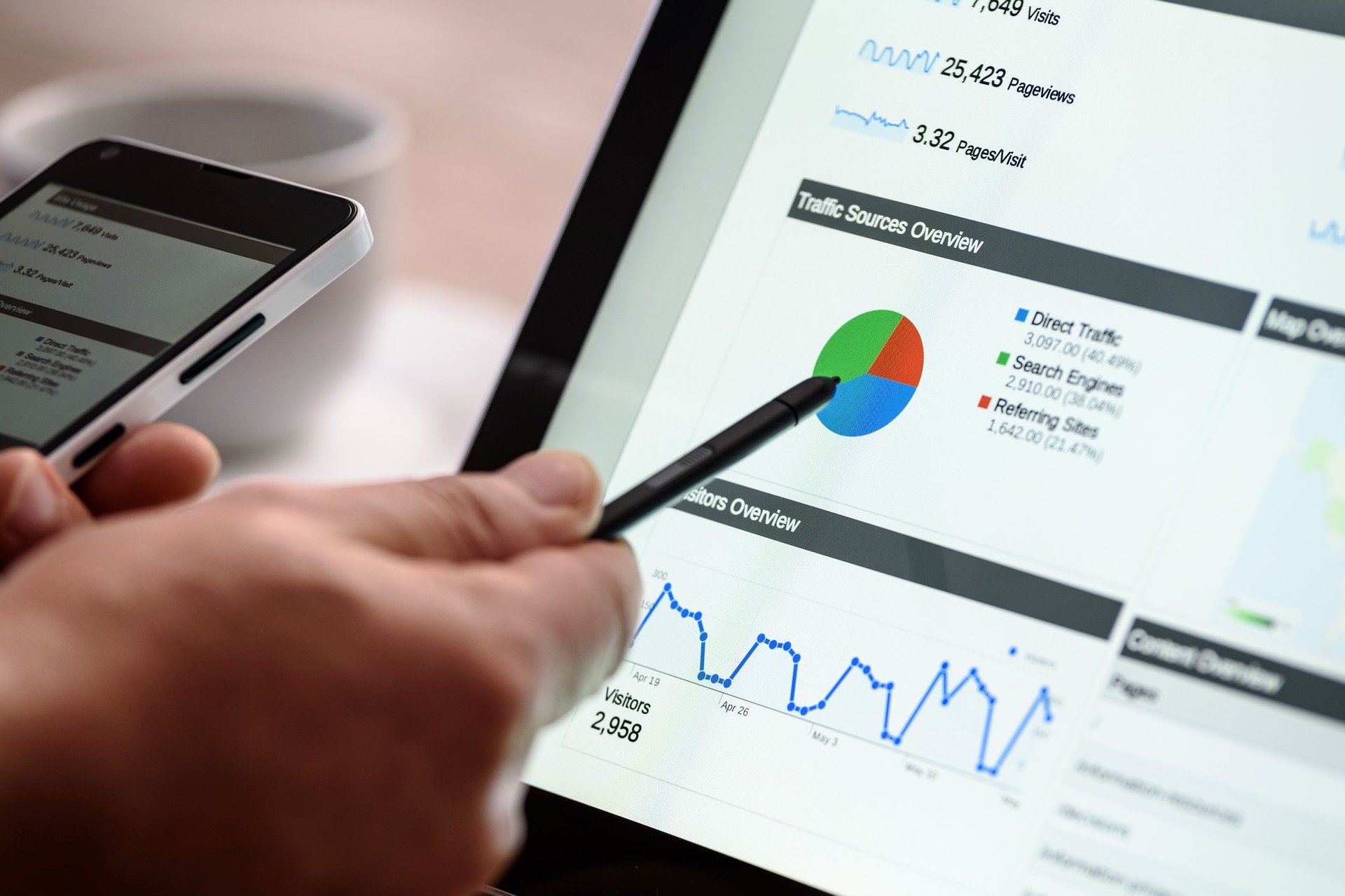 Advertising is the primary source of monetization for most publishers; although, small to medium-sized publishers often do not have access to Ad Manager features. To obtain Ad Manager's premier monetization tools such as Ad Exchange (ADX) and Open Bidding, smaller publishers need to join forces and work together with a bigger monetization partner that has full access through one of two programs: Scaled Partner Management (SPM) or Multiple Customer Management (MCM).
Although Google has not made the date official as of yet, the SPM program is thought to be shut down during the first half of 2021, with the MCM program taking its place. This low-key switch has many publishers concerned and wondering about the status of their access to AdX if their monetization partner isn't part of the MCM program.
Let's take a closer look at both of Google's programs.
The Scaled Partner Management (SPM) Program
For publishers with less than five million monthly pageviews, the only option to access AdX is by going through an authorized SPM Program affiliate. By working with an SPM Program partner and gaining AdX access, publishers get much better monetization opportunities than they have on their own with Google AdSense. Being able to fill ad space from top advertisers, along with the added bonus of a managed service, made joining up with an SPM program partner an advantage. 
But with big changes happening in Google's sphere, publishers need to get ready for a new day.
Before we explore the MCM program benefits more closely, let's address the key question of the possibility of keeping AdX access. It will not happen overnight, but eventually, Google will shut down SPM totally once a smooth transition to MCM has been accomplished, so AdX will probably be replaced in the process.
If your current AdX reseller is yet to be accepted into the MCM program or if they fail to meet the prerequisites, you might be left needing to find a new partner, as not all SPM partners will meet the criteria for the new MCM program.
What Will Be on Offer in the Google MCM Program?
The aim of Google's MCM program is to assist publishers in streamlining their monetization process and creating a superior environment for the advertising supply chain at the same time. There will be financial benefits from AdX for those publishers who chose to work with a program partner, and Open Bidding and Programmatic Direct both offer superior monetization.
The Advantages of Open Bidding
Open Bidding is Google's solution to header bidding and brings two key advantages for publishers.
Open Bidding offers a better user experience for site visitors due to the fact that the auctions take place on external servers, so page loading experiences no latency issues. Page bounce rates drop when pages load faster and users spend more time on the page, which results in better chances for monetization.
With Open Bidding, publishers can choose to invite or include other demand partners, and through a unified auction, networks, SSPs, and ad exchanges bid simultaneously for an impression. This will result in increased publisher revenues because Google can serve the highest possible bids for each impression.
The Advantages of Programmatic Direct
Programmatic Direct simplifies the often over-complicated process of existing programmatic buying by letting publishers and advertisers make direct agreements through platforms like Google's. Programmatic Direct will be able to include private auctions, with negotiated minimum prices, preferred deals with fixed prices, as well as guaranteed deals with fixed prices. Although private auctions and preferred deals do not assure guaranteed volumes, guaranteed deals do.
For publishers who are worried about fraudulent traffic issues, Programmatic Direct reduces these concerns through the transparency that comes with direct deals. Publishers will benefit from higher prices for inventory and be assured that top ad placements are always filled. Programmatic Direct also lets publishers gain a deeper understanding and information about an advertiser's target audiences, which comes in useful when negotiating the price of deals.
When looking at all of the MCM program's added features together, it is easy to understand why the Google SPM program will come to an end.
Allround, Google's MCM program offers publishers preferred monetization options while increasing efficiency and trust with the ad supply chain at the same time.
If the idea of losing access to your ADX account is still troubling to you, then now is the time to source a verified MCM partner, such as Exorigos. As we are already part of the MCM program, we have your back and can offer you peace of mind. Contact us for more information.